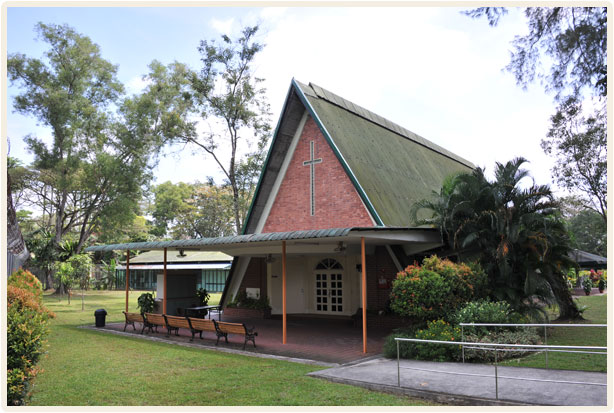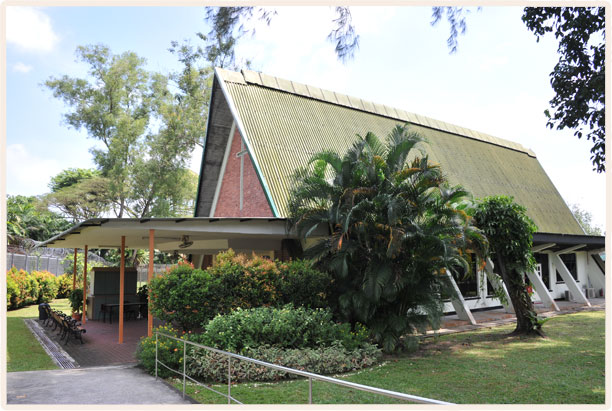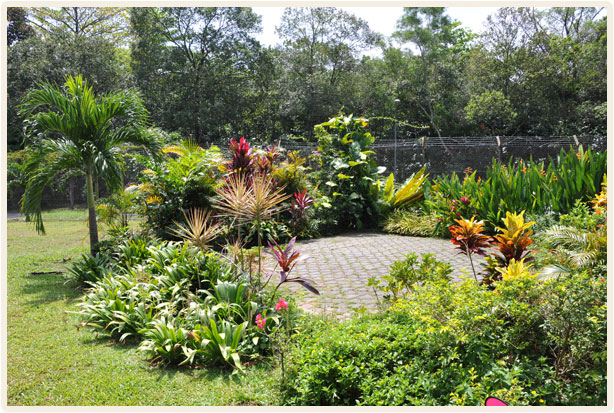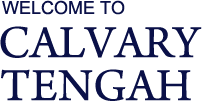 We are a Reformed and Presbyterian church located in the West of Singapore who love and preach the Word of God.
We are especially committed to exalting in our preaching and teaching the Person and the Work of our Lord and Saviour Jesus Christ.
We would love to have you join us as we worship the Lord.
"Not to be Ministered unto, but to Minister" (Mark 10:45)